Support Us
Ikaki Bagh offers unique opportunities for visitors interested in supporting the project's social enterprise objectives.
Learn More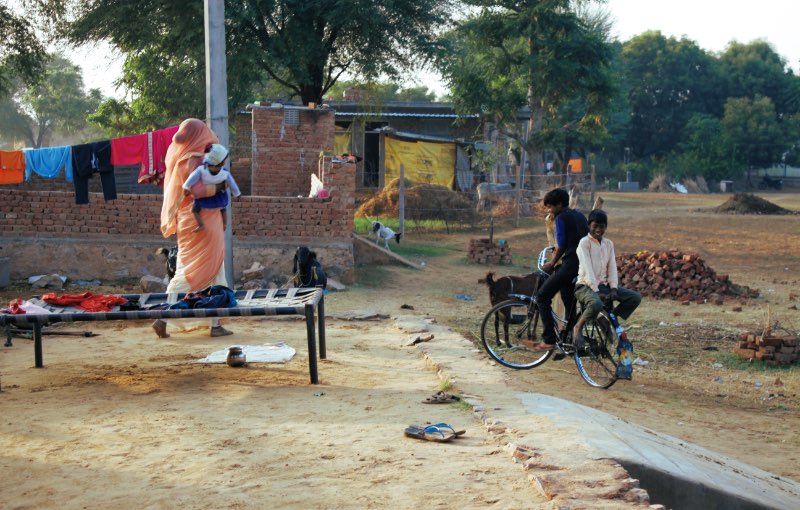 Tourists looking for a visitor experience beyond the major attractions of India can enjoy a visit in an organised tour for two or more people, or with larger groups to experience Ikaki Bagh, the Jhinjha Village and the local primary school.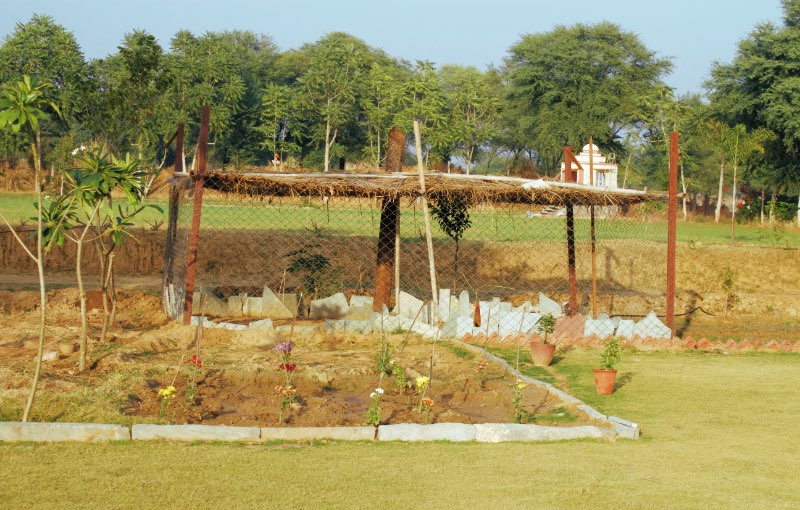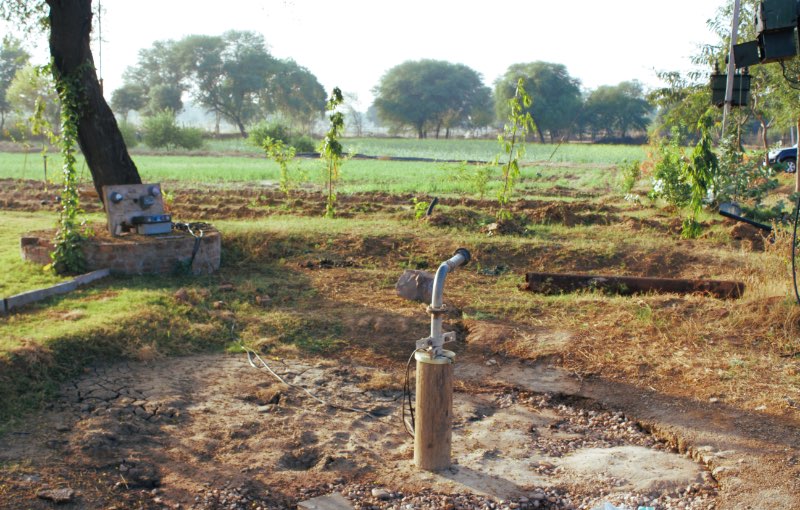 We welcome people with relevant skills and experience to provide expert advice to support the practical development of projects at Ikaki Bagh. We are looking for dedicated individuals and teams to contribute to:
building organic farming practices steadily and sustainably
maximising the use of renewable energy resources
enhancing natural biological cycles in farming systems
conserving energy, soil and water
maintaining or improving fertility of soils
recognising livestock welfare needs
enhancing environmental quality and ecological restoration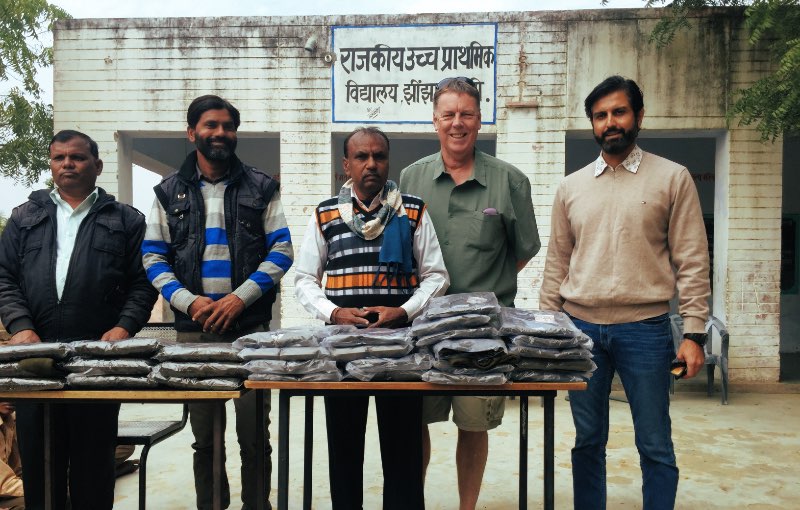 We welcome regular or one-off donations to support our ongoing development projects. Priority projects are:
expanded solar power including battery solutions
bio-gas plants for cooking
bio-sanitation systems
a glasshouse for plant propagation and experimentation
an education and training facility to support community outreach programs
water harvesting and recycling of used water systems
innovative construction solutions for tourist accommodation on site at Ikaki Bagh.
VISIT – VOLUNTEER – DONATE
Your support can start with a visit
The project provides opportunities for the local village people, and a nearby primary school, to alleviate social disadvantage with a special focus on empowering girls and women.